Our Culture
The ITmPowered Difference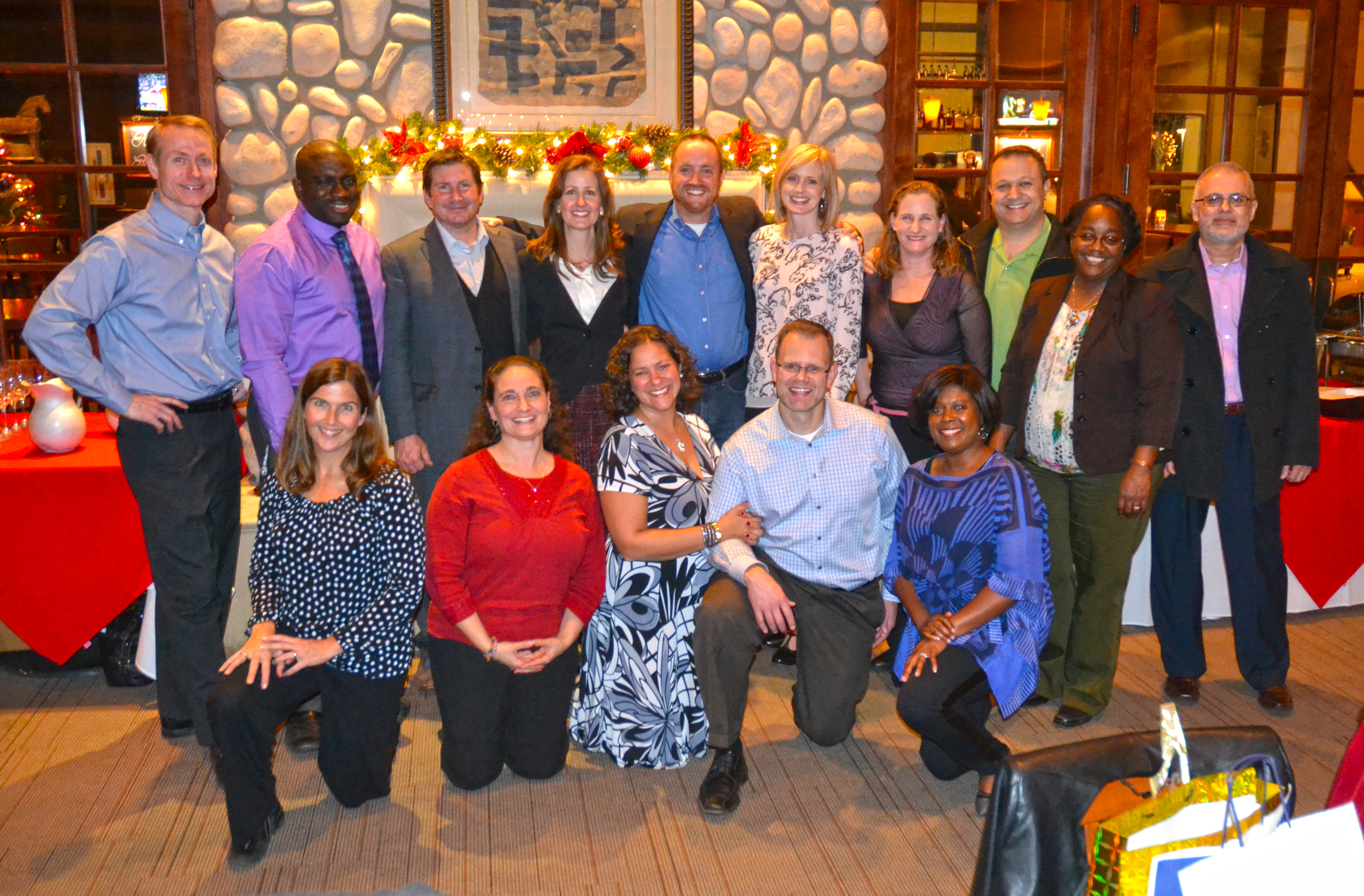 ITmPowered's Commitment to Diversity, Equity, and Inclusion
At ITmPowered Consulting, we operate as "One Team, One Firm" and are committed to fostering a diverse, equitable, and inclusive working environment where we value and develop employees of all backgrounds and experiences. We firmly believe collaboration among team members with varied pasts and perspectives generates more incisive and deeper insights that better serve our clients, employees and community.
 We aim to fulfill the following goals:
Enhance employee engagement
Recruit, develop and retain talented employees with diverse backgrounds and experiences
Expand community engagement and impact
Consulting Options & Benefits (Pull from synopsis of Benefits & 401k package we email to consultants)
We offer a full Benefits Package
Medical / Dental / Vision benefits
401k w/ Matching
We engage our consultants on several levels:
Consulting Advisory Council: Are you an expert? A visionary solution advisory consultant with good communication skills. We have opportunities to provide solution design, and advisory expertise on our Consultant Advisory Council, Need to sign and NDA, then we get into the nitty gritty…
Sr. Technical Consultant with deep subject matter expertise in one of our 4 practice areas.