ITmPowered specializes in several practice areas designed to provide the correct solution for your organization.
We Listen, We Align, We Empower!
At ITmPowered we listen to you, your team, and our consultants. We align our proven process, methodology, and relationships for success. We empower you to achieve your goals…
Your business, Your needs, Your ITmPowered – Your career, Your needs, Your ITmPowered
Our passion is our relationships
Our relationship with you
Our relationship with your team
Our relationship with our consultants
ITmPowered Consulting, a strategy and delivery solution provider in one straight forward partner.
STRATEGIC – Advisory and thought leadership, program creation, methodology design, high-level approach and strategy solutions, and roadmaps. Need to put together a strategy, approach, or methodology for a large program?  ITmPowered Consulting Advisory Council can help.
TACTICAL – if you know what you need, it's defined, and you just need an expert to deliver a workload – we can do Technology Risk Assessment, IT Audit, Controls Mapping, Design, and Integration – across PCI, HIPAA, and SOX. ISO-27001/2 implementations, PCI assessments to help you build your own ROC.
STAFFING – We also do Technical Staffing in support of the TACTICAL Consulting efforts.  (One of our differentiators is we can build a deliverables based 6-12 month engagement to achieve a specific work load, and if it is a good culture fit, allow you to keep the consultant and subject matter expertise in the end.  We view this in long term relationships.)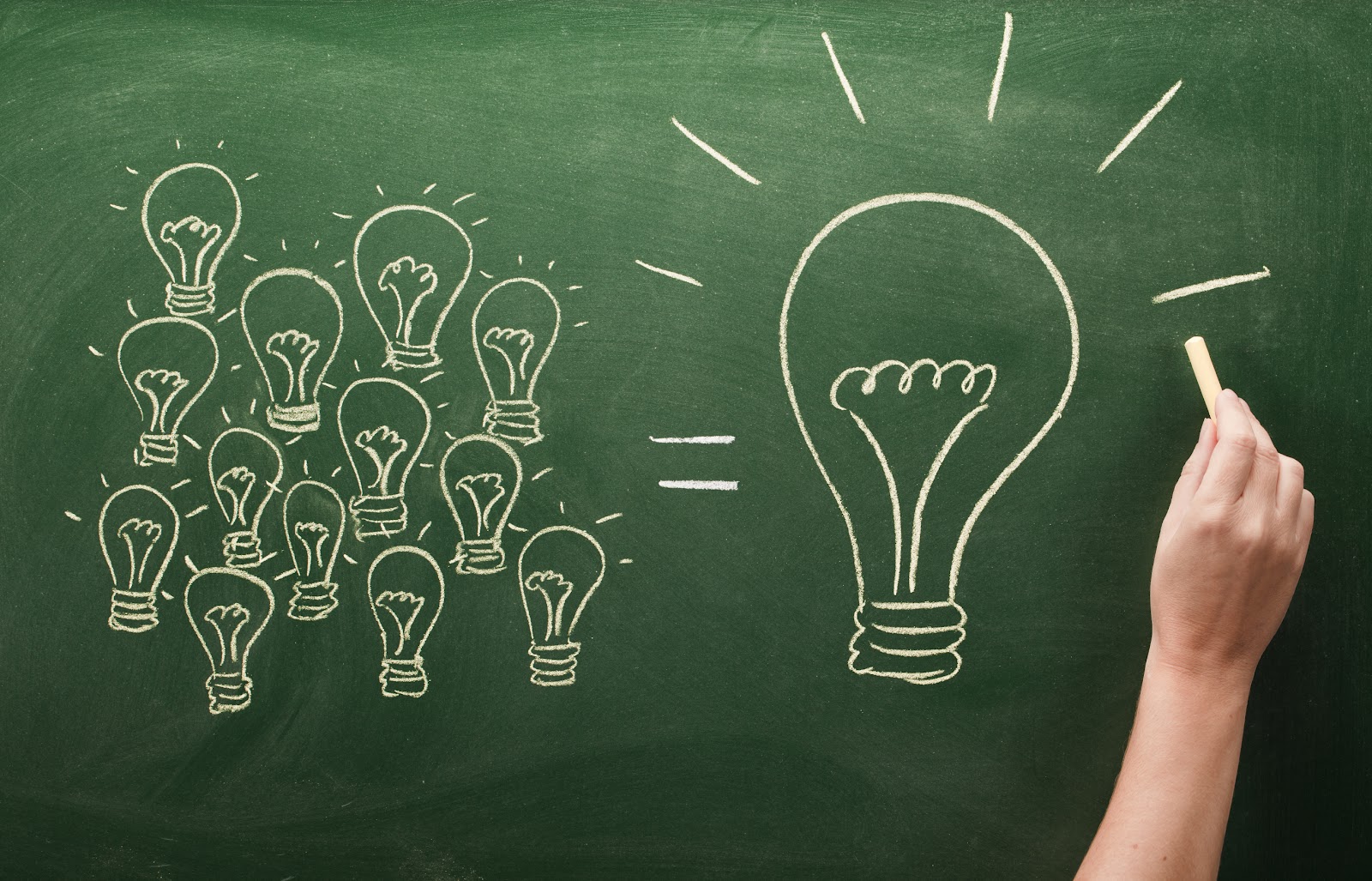 ITmPowered has four core practice areas to aid your organization.
Meet our Team
 We have an exciting and well rounded team and we are looking forward to meeting you.